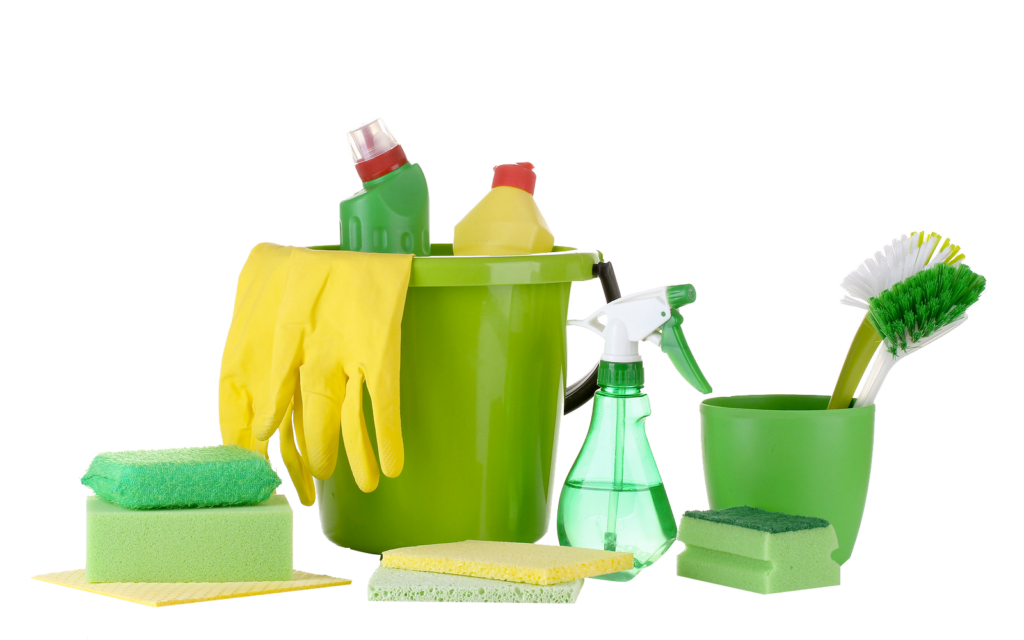 Your Cleaning Partners
Our business enterprise is the manufacturing cleaning products, we are committed for producing good quality and excelent home products. We have skilled manpower devoted in generating exceptional cleaning liquids, Rose Water, Bleaching powers and Vineger.
Our manufacturing ability, our product excellence and innovation makes us as a pioneer stand tall among the competitors in this industry. We are leading manufacturers in South India.
Best Industry Experts
Our experienced chemical engineers , talented technicians and skilled labors work together to create the best in class cleaning products
Creative Solutions
We implement creative methods using emerging technologies to deliver successful and innovative cleaning solutions.
Affordable Pricing
Our pricing is completely transparent with no hidden charges – which means we give you a price and we stick to it, unless your requirements.
100% Satisfaction
We fully understand and address our client's requirements within the minimal time to deliver high quality and cost effective products.
Unique StainMaster Multi-Surface formula delivers a thorough, easy clean every time by quickly removing tough grease and grime
Use a bleaching powder for cleaning stains on the sink or countertop. Mix a tablespoon bleaching powder with 1 gallon warm water and stir to dissolve. Wipe the surface with solution and scrub away stubborn stains
Rose water is a liquid made from water and rose petals. It is used as a perfume due to its sweet scent, but it has medicinal and culinary values, as well.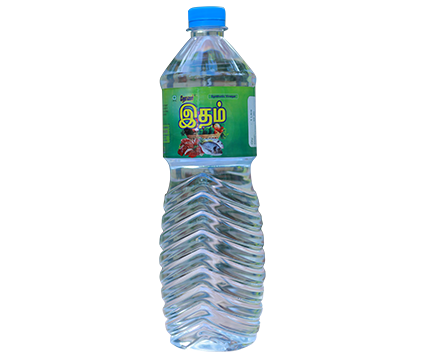 Vinegar is an aqueous solution of acetic acid and trace chemicals that may include flavorings. Vinegar typically contains 5–8% acetic acid by volume. Usually the acetic acid is produced by the fermentation of ethanol or sugars by acetic acid bacteria.